Village of the Praying Mantis
Inside of Mayfield is a village of the Praying Mantis Cult. These mysterious and brutal creatures are feared by most creatures but are said to have a power to rival the ancient magical runes that only the most proficient of sages are able to craft. In times of need one would be desperate enough to face the Praying Mantis Cult and seek their support and be subject of their trials.
This Mausritter, third-party adventure site, was created for the #MoreMausritterMay Mayfield Game Jam.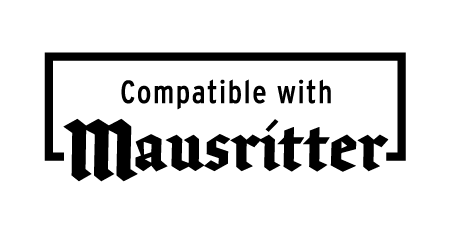 Village of the Praying Mantis is an independent production by René Kremer and is not affiliated with Losing Games. It is published under the Mausritter Third Party Licence. Mausritter is copyright Losing Games.

Download
Click download now to get access to the following files:
Village of the Praying Mantis (A5, spread).pdf
8 MB
Village of the Praying Mantis (A5).pdf
5 MB
Village of the Praying Mantis (Letter, spread).pdf
7 MB
Village of the Praying Mantis (Letter).pdf
7 MB