Praying Mantis Charm Catalog
Inside of Mayfield is not only a village of the Praying Mantis Cult but also a power to create magical charms. The secret on how to do it is only given from one generation of mantis sages to the next and it involves a crystal chrysanthemum. Those are used to bestow charms with magical properties. Will your adventure show you the way to one of those rare charms or even the secret behind their creation?
This Mausritter, third-party supplement, was created for the #MoreMausritterMay Mayfield Game Jam.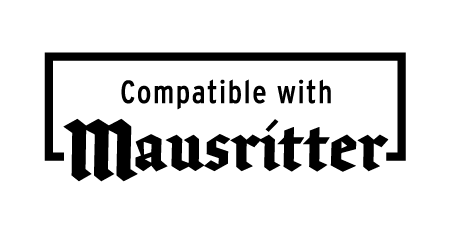 Praying Mantis Charm Catalog is an independent production by René Kremer and is not affiliated with Losing Games. It is published under the Mausritter Third Party Licence. Mausritter is copyright Losing Games.
Download
Click download now to get access to the following files:
Praying Mantis Charm Catalog (A5, spread).pdf
8 MB
Praying Mantis Charm Catalog (A5).pdf
3 MB
Praying Mantis Charm Catalog (Letter, spread).pdf
4 MB
Praying Mantis Charm Catalog (Letter).pdf
4 MB
April Shower Charm.png
13 kB
Gleaming Flower Charm.png
13 kB
Harbringer of Light Charm.png
14 kB
Hardened Shell Charm.png
15 kB
Honeyblood Charm.png
13 kB
Mantis Claw Charm.png
15 kB
Mayflower Charm.png
15 kB
Sticky Paws Charm.png
13 kB